Nimble Storage: Flash Optimized Hybrid Storage Arrays
VPLS Thailand is proud to partner with the fastest growing storage company in history, Nimble Storage. Nimble Storage's flash optimized hybrid storage arrays are engineered for maximum efficiency, performance and value. Nimble Storage integrates the exceptional performance of flash with the favorable economics of high capacity hard disk drives to make the perfect storage solution for your critical data and applications.
Nimble Storage solutions are built on a patented Cache Accelerated Sequential Layout (CASL) architecture that delivers:
Higher performance, throughput and IOPs with sub-millisecond latency
Higher storage efficiency that reduces storage footprint by 30% – 70%
Non-disruptive scaling that allows for easy capacity or performance increases
Maximum availability with integrated data protection and disaster recovery
Simplified storage management that reduces operational overhead
Storage Replication Services to the Cloud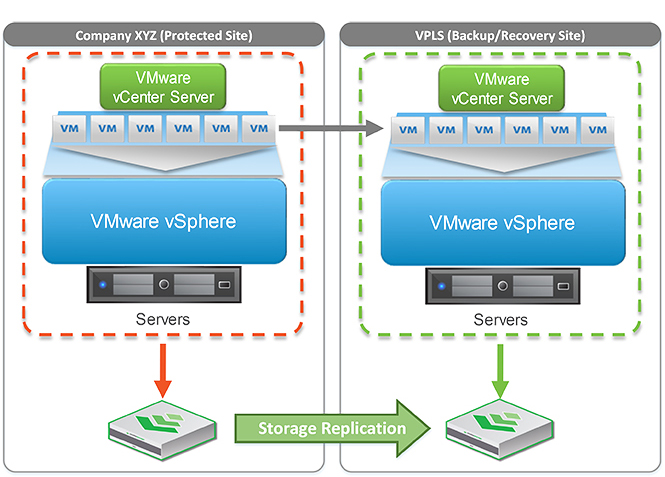 As a premier Nimble Storage partner, VPLS offers offsite replication services to the Cloud for enhanced data protection and Disaster Recovery solutions. VPLS Nimble Storage Replication to the Cloud services are offered at ourLos Angeles, Phoenix, and Ashburn data centers for geographic redundancy. Site to site VPN connections add enhanced data security.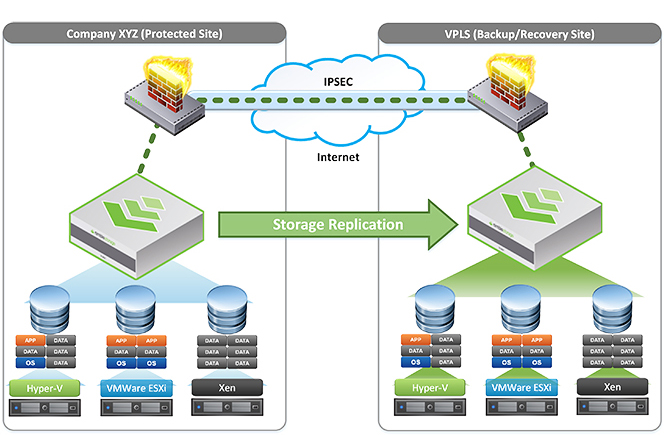 In a Disaster Recovery scenario, VPLS Cloud Pool resources can be consumed on a Pay-per-Use or subscription basis for on-demand infrastructure. In most cases, Recovery Time Objective (RTO) is less than 4 hours and Recovery Point Objective (RPO) is the last replication snapshot. Our team of Cloud experts monitor and ensure data is replicated and bi-annual tests are scheduled with the customer to ensure data integrity. Nimble Storage has built in features such as Efficient Replication for compressing copies and changes that assist with Disaster Recovery replication over the WAN. Integrate VMware Site Recovery Manager (SRM) for simplified Disaster Recovery testing in failover and failback scenarios.
Please contact sales@vpls.co.th to learn more about Nimble Storage's exciting solutions. We welcome the opportunity to schedule a Nimble Storage meeting or demonstration at your preferred location in the near future.